Welcome to Buljarica camping
The Buljarica camping is located on the beach on one of the most picturesque and beautiful bays on the Montenegrin Adriatic Sea coast.
Services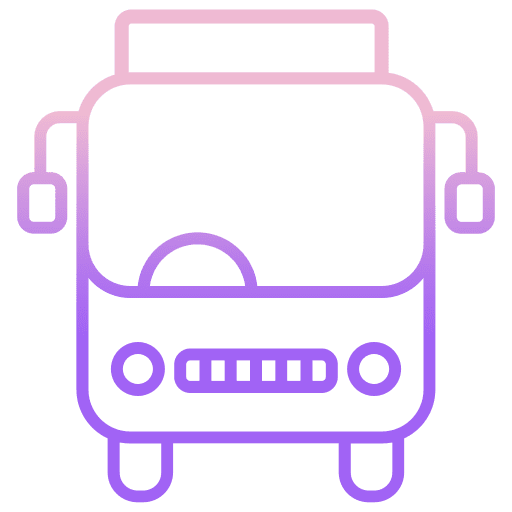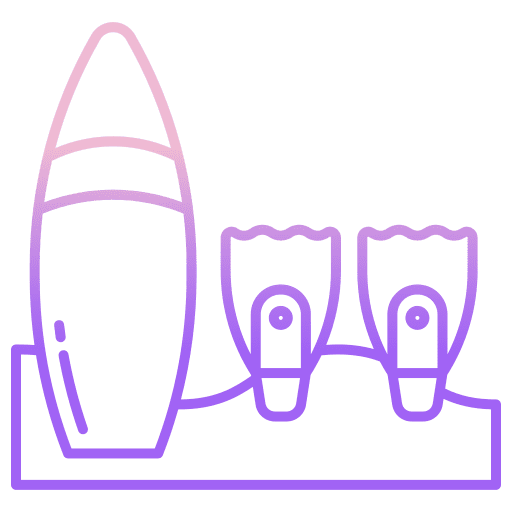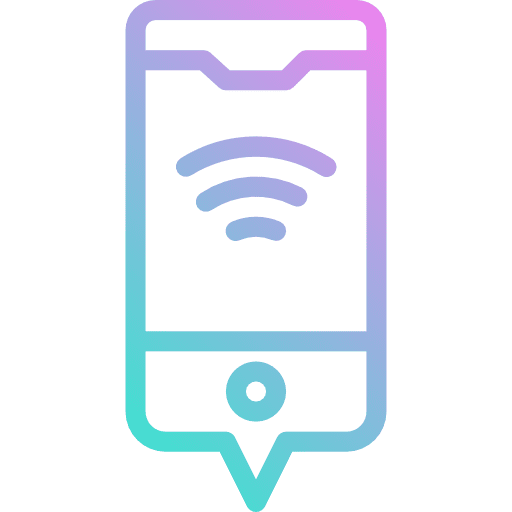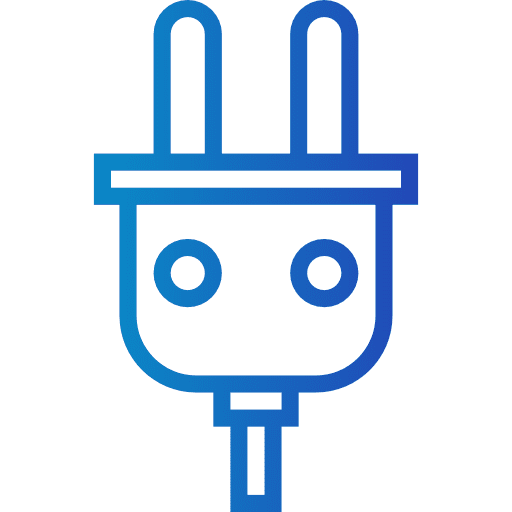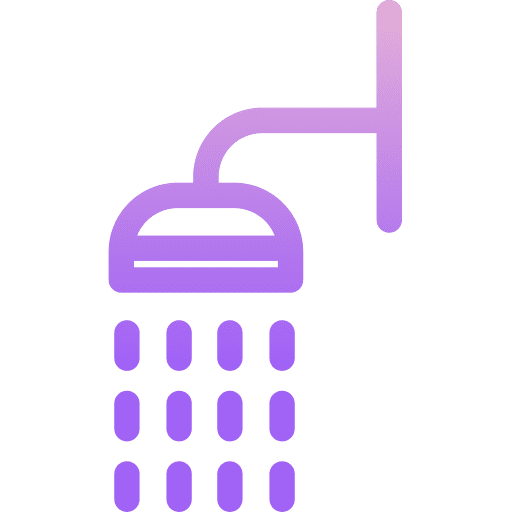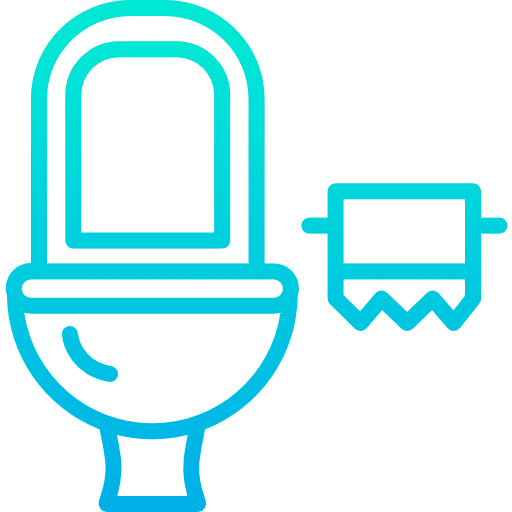 Amazing outside locations
Get more activity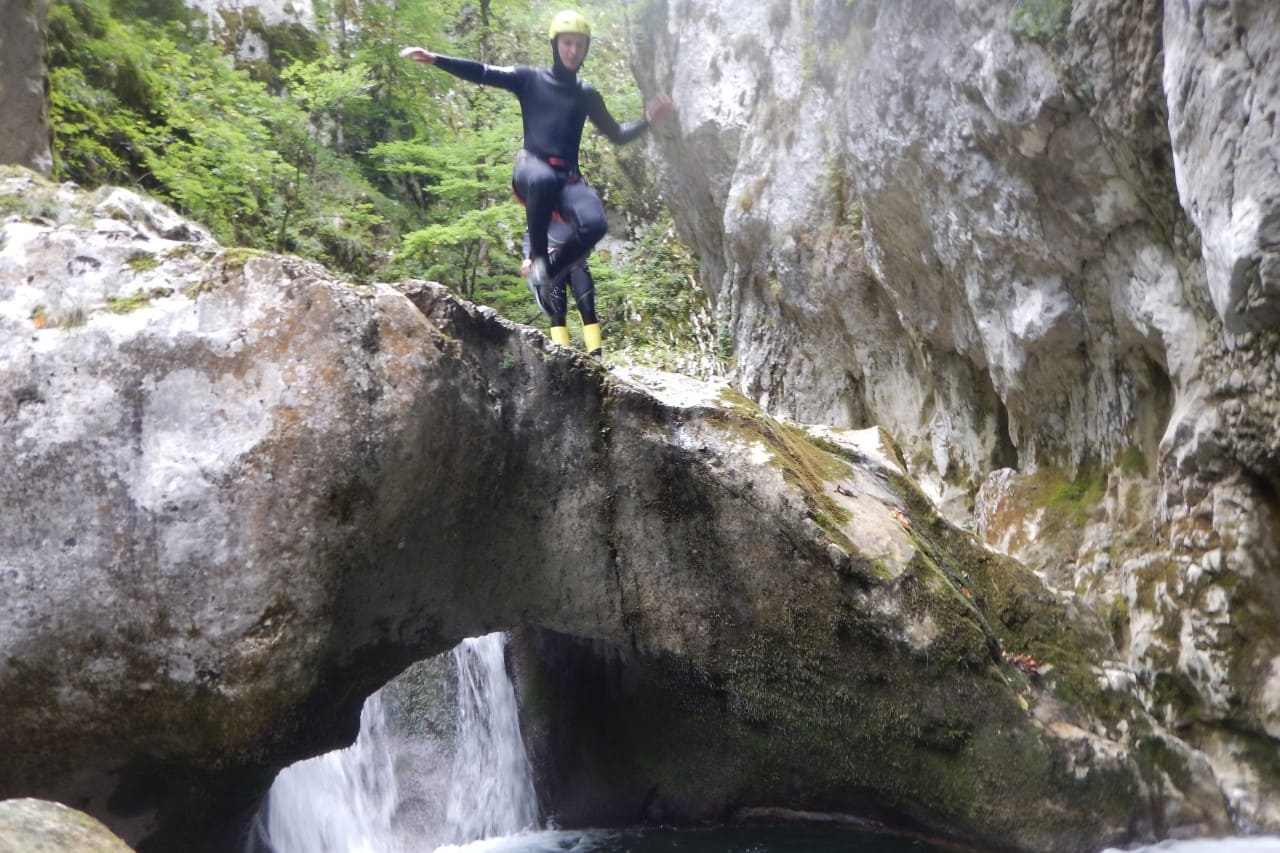 Canyoning or canyoneering is an active and rather extreme type of sport and recreation that consists of walking through gorges and overcoming various obstacles such as waterfalls, cascades, natural po...
Read More & Book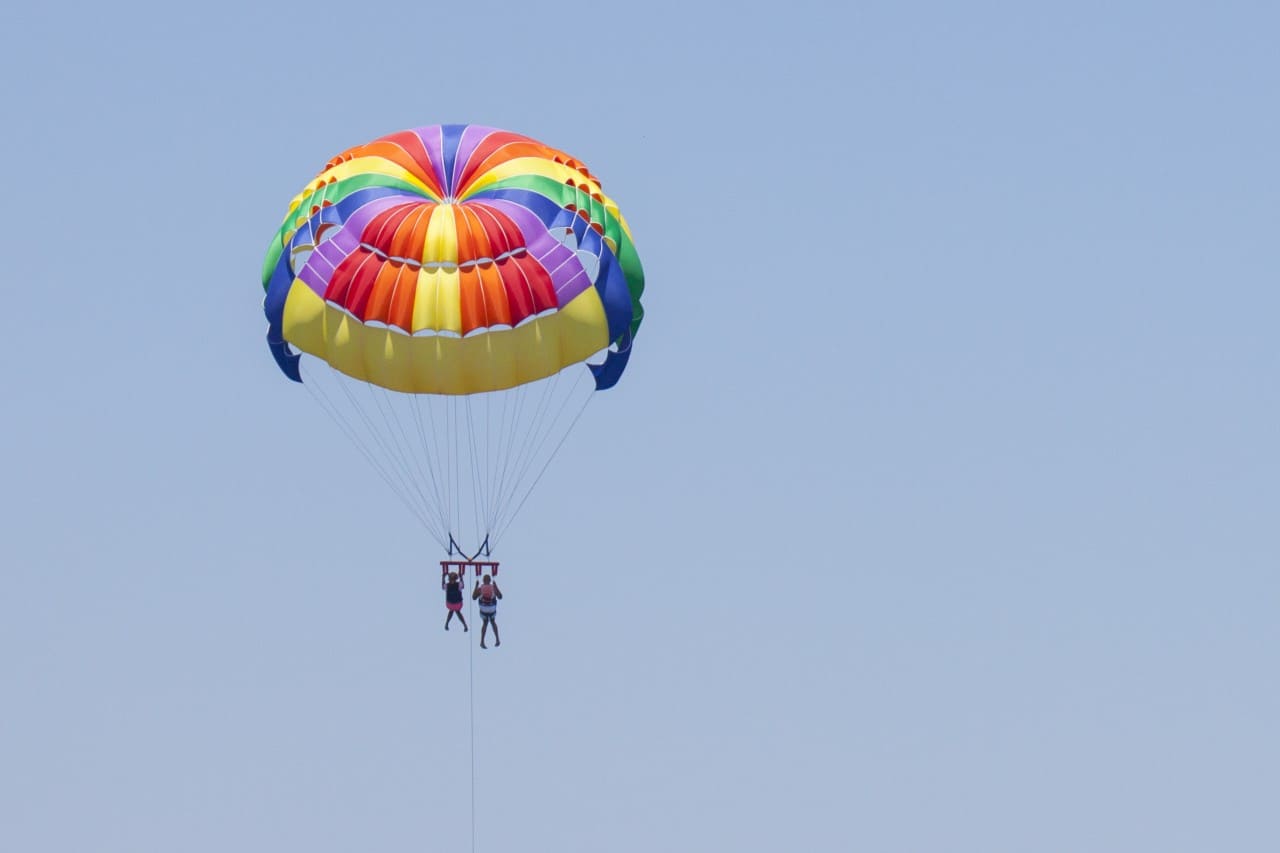 Recreation in Montenegro on the Adriatic Sea is not only gentle sunshine, warm sea, and cozy beach. ...
Read More & Book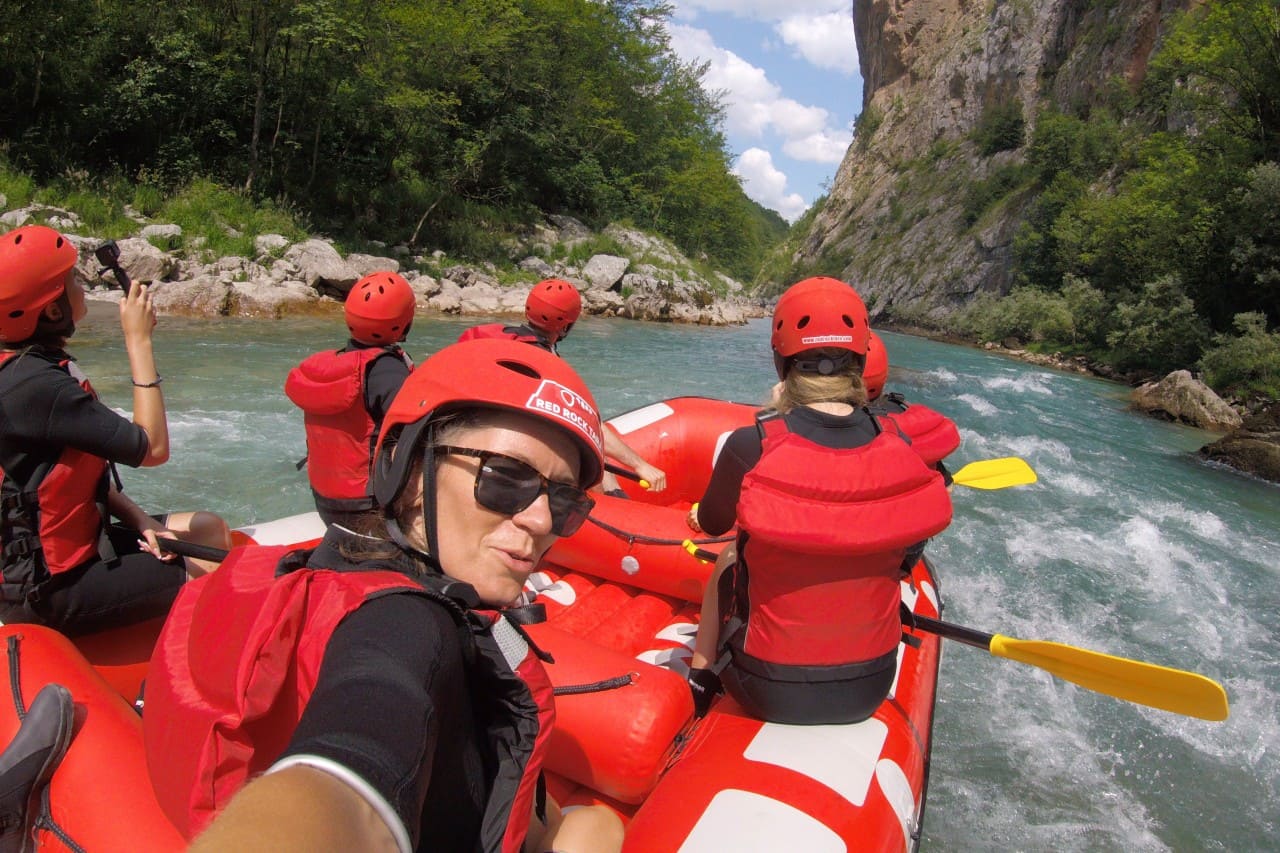 Extreme sports are mainly related to nature, and it is very difficult to decide which sports are actually extreme. ...
Read More & Book
Find out more activities